ELECTRIC KETTLE BO17
Clasification : Daily cooking and breakfast
An electric kettle with a capacity of 1.7L and a modern look
01. Intelligent
With its 1.7L capacity and power of 2200W, the H.Koenig BO17 is an efficient appliance.
02. Efficient
Its 360° swivel base, large lid to fill it up easily, and automatic stop when the water reaches its boiling point or if there is not enough water allow an easy usage of this kettle.
03. Perfectionist
With its water-level indicator, you can easily know how much water is in your BO17 kettle.
This electric kettle also offers a modern look.
SPECIFICATIONS
Power: 2200W
Capacity: 1.7L
Stainless steel body
Water-level indicator
Professionals
< Back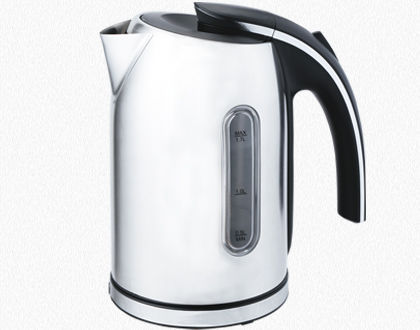 Automatic stop
Capacity: 1.7L
Stainless steel
Power: 2200W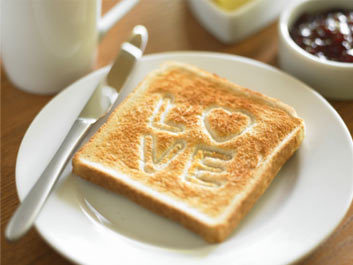 Some tips to get the best out of your H.Koenig breakfast and daily cooking appliances.
Maintain easily your H.Koenig Toasters TOS7 and TOS14
To clean thoroughly your H.Koenig toaster, once you turn it upside down to remove most of the bread crumbs, use a long bristles brush.
read more