STEAM STATION 6 BAR V34
Clasification : Clothes & linen care
01. Intelligent

La centrale vapeur V34 de H.Koenig vous offre un repassage performant avec une puissance de 6 bars, un débit vapeur de 90g/min et une utilisation facile grâce à sa semelle céramique qui glisse sur votre tissu.
02. Efficient
Prête à l'utilisation en moins d'une minute, la V34 intègre la nouvelle technologie « autonomie illimitée » permettant un remplissage de son réservoir grande capacité de 2L à tout moment pour une vapeur continue et puissante.
Vous pouvez adapter la température selon le type de tissu à repasser grâce à son réglage manuel.
03. Perfectionist
Utile avec ses multiples fonctions telles que l'arrêt automatique, l'indicateur du réservoir d'eau, la fonction pressing et le défroissage vertical. Cette centrale vapeur est très complète, elle vous permet même de défroisser vos rideaux ainsi que vos vêtements directement sur cintres.
Choisissez la centrale vapeur V34 de H.Koenig, pour un repassage rapide et puissant!
CARACTERISTIQUES
Vapeur haute pression : 6 bars
Autonomie illimitée : Vapeur continue et puissante
Débit vapeur : 90g / min
Réglage manuel de la température
Fonction défroissage vertical
Fonction pressing
Témoin de vapeur prête
Semelle Céramique
Réservoir de grande capacité : 2 Litres
Arrêt automatique
Compartiment de rangement du câble
Puissance : 2400W
< Back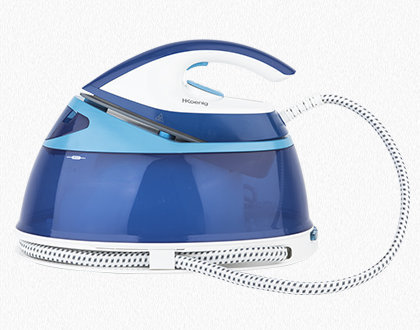 High pressure steam: 6 bar
Unlimited autonomy: Continuous and powerful steam
Steam flow: 90g / min
Power: 2400W
Related products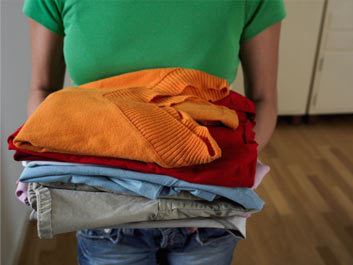 Our tricks to get the best out of your H.Koenig iron or steam generator.
Both iron and steam generators have their own specificities, but they are complementaries for those who want impeccable ironing.

read more