ICE CREAM MAKER SRB60
Clasification : Home made cooking
Prepare your homemade ice-creams!
01. Intelligent
Prepare your homemade ice-creams, sorbets and frozen yogurts with natural, fresh and without additives!
02. Efficient
User-Friendly, you simply pop the bowl of your SRB60 H.K in the freezer for some hours. Then, you pour your ingredients in the bowl
03. Perfectionist
Be a gourmand: with the transparent lid add your favorite treats during the mixing such as chocolate chips, pieces of fruits, chopped nuts…
Get creative by adding a touch of originality to your salty dishes, serving them with a scoop of ginger, basil or wasabi ice-cream.
Surprise yourself and treat your friends and family with the ice-cream maker SRB60!

SPECIFICATIONS
Capacity:1,5L
Preparation time: 30-40 minutes
Freezer time: from 8 to 12 hours
Electronic display
Programmable from 5 to 45 minutes
Automatic shutdown
Transparent lid with opening
Bowl height: 13,8 cm
Power: 12 Watts
Professionals
< Back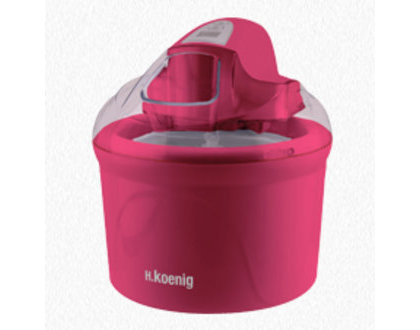 Capacity:1,5L
Power: 12 Watts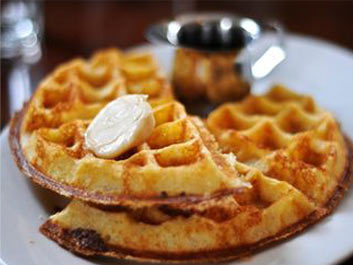 Some tips to get the best out of your H.Koenig Home-made cooking appliances.
Highlight your home made ice-creams made with the H.Koenig ice-cream maker HF180 or HF250.
To create an ice basket to serve your homemade ice creams done with your H.Koenig ice-cream maker, you will need 2 bowls: one bigger than the other one.
read more