BLENDER MX15
Clasification : Food processors
MX15 is a 3-in-1 blender which will become irreplacable in your kitchen.
01. Intelligent
Practical and ingeniously engineered, the Génie 3 combines 3 functions: mixer, blender and ice crusher.
02. Efficient
The Génie 3 will quickly become irreplaceable for the preparation of your soups, milk-shakes, cocktails and much more.
With its 500W power and graduated glass bowl of 1.5L, the MX15 is an essential device for your kitchen.
03. Perfectionist
It is very accurate thanks to its 3 speeds, and its ergonomic handle allows you a good grip.
The MX15 will soon become essential!
SPECIFICATIONS
Power : 500W
Capacity: 1,5L
3 in 1: blender/mixer/ ice crusher
Graduated Glass bowl
3 speeds: slow, intermediate, fast
Capacity: 1,5L
Professionals
< Back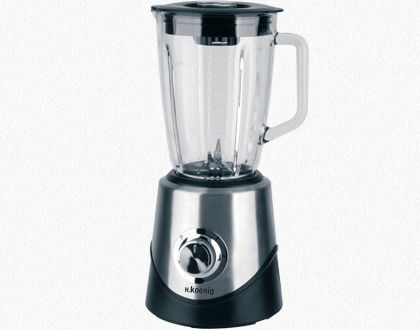 Power: 500W
Capacity: 1.5 L
3-in-1: blender / mixer / ice crusher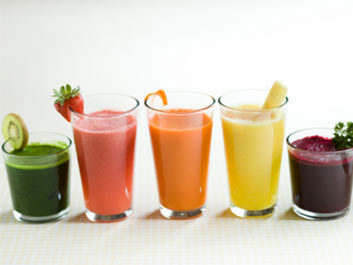 Some tips to get the best out of your H.Koenig food processors.
Change your fruit juice to a smoothie thanks to your H.Koenig Génie 2 or Génie3 blender.
In your H.Koenig blender, add your fruit juice and add a yoghurt or some buttermilk. Blend and enjoy!