LEO8 mini electric chopper
Clasification : Food processors
Chop all your ingredients easily!
Discover H.Koenig's LEO8 mini chopper to help you
with your daily cooking.
Its power of 320 Watts and stainless-steel blades ensure
an efficient cut. Convenient and easy to use with its 1 litre graduated glass bowl and 500 ml chopping capacity.
Its conservation lid allows you to think your meals ahead
and keep your preparation in the fridge. Once used, the bowl
is quick to clean.
With its sleek design and matte black chrome finish,
H.Koenig's LEO8 mini chopper helps you chop all types
of ingredients to prepare your favourite homemade dishes.
features
features
Graduated glass bowl capacity: 1 L
Chopping capacity: 500 mL
Easy to use
Stainless steel blades
Black matt and chrome finish
Accessory: lid for food storage
Power: 320 W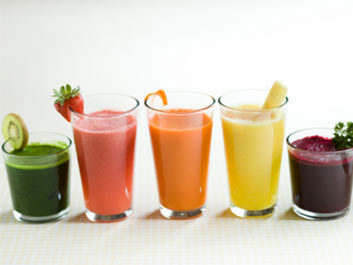 Some tips to get the best out of your H.Koenig food processors.
Change your fruit juice to a smoothie thanks to your H.Koenig Génie 2 or Génie3 blender.
In your H.Koenig blender, add your fruit juice and add a yoghurt or some buttermilk. Blend and enjoy!