GRILL & GRIDDLE GR20
Clasification : Daily cooking and breakfast
Discover healthy cooking with the GR20
01. Intelligent
For natural cooking, usage of no fat and the pleasure of enjoying a perfectly grilled meat, cook with the GR20!
02. Efficient
The Contact Grill & Griddle GR20, with its automatic height adjustment function, allows you to perfectly grill all types of meat or fish.
You will also be able to prepare excellent paninis.
03. Perfectionist
Its ease to use and ergonomic shape will allow you to use it quickly and efficiently.
SPECIFICATIONS
Power: 2000W
Cooking area 29.7 x23
Function: Barbecue, Grill and Griddle.
Adjustable thermostat
Automatic height adjustment for all types of preparation:
Thick meat, Panini, Fish
Cord storage
Large ergonomic handle
Stainless steel
Professionals
< Back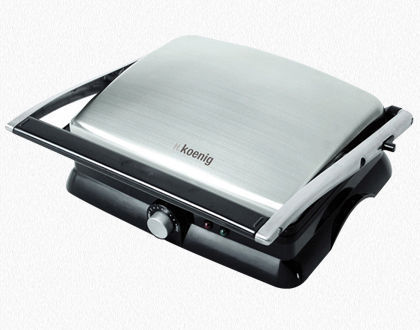 Power: 2000W
Cooking area 29.7 x23 cm
Function: Barbecue, Grill and Griddle.
Automatic height adjustment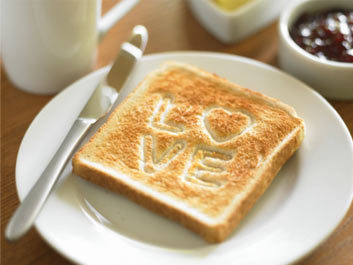 Some tips to get the best out of your H.Koenig breakfast and daily cooking appliances.
Maintain easily your H.Koenig Toasters TOS7 and TOS14
To clean thoroughly your H.Koenig toaster, once you turn it upside down to remove most of the bread crumbs, use a long bristles brush.
read more