ELECTRIC KETTLE BO28
Clasification : Daily cooking and breakfast
Looking for an elegant and stylish designed electric kettle? The H.Koenig BO28 is the device you need!
01. Intelligent
Innovative, the BO28 has an internal illumination system with blue LED and it is made of a highstrength glass.
02. Efficient
Easy to use thanks to its 360° degree base, its water gauge and easy push to open lid, you can easily reposition and fill in the BO28 wireless kettle.
03. Perfectionist
Rapid boiling thanks to its 2200W power, you can prepare in a few minutes your teas, coffees, instant drinks or soups.
SPECIFICATIONS
Power: 2200W
Capacity: 1.7L
Hight-strength glass
Water gauge
360° degree base
Easy push to open lid
On/Off button
Blue LED
Professionals
< Back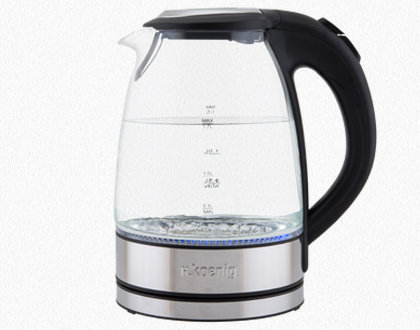 Power: 2200W
Capacity: 1.7L
High-strength glass
Water gauge
Related products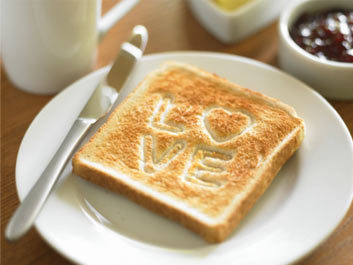 Some tips to get the best out of your H.Koenig breakfast and daily cooking appliances.
Maintain easily your H.Koenig Toasters TOS7 and TOS14
To clean thoroughly your H.Koenig toaster, once you turn it upside down to remove most of the bread crumbs, use a long bristles brush.
read more