COFFEE MAKER STW26
Clasification : Daily cooking and breakfast
Looking for a hot freshly brewed coffee at any moment of the day?
01. Intelligent
It's possible with the H.Koenig STW26 programmable coffee maker.
02. Efficient
Inspired by professional coffee makers used in planes, the steward coffee maker has an isotherm coffee jug in stainless-steel that will keep your coffee hot while preserving all the aromas.
03. Perfectionist
Start your day with a cup of hot freshly brewed coffee thanks to its programmable clock. With its water tank of 1.2L you will be able to prepare up to 10 cups of coffee. Its anti-drip system, performance and robustness make the STW26 the perfect device for your office!
The STW26 steward coffee maker will soon become essential in your everyday life!
SPECIFICATIONS
Capacity: 1.2L (10 cups)
Isotherm stainless-steel jug
LCD screen
Programmable Digital clock
Anti-drip system
Removable washable filter holder
Power: 1000W
Professionals
< Back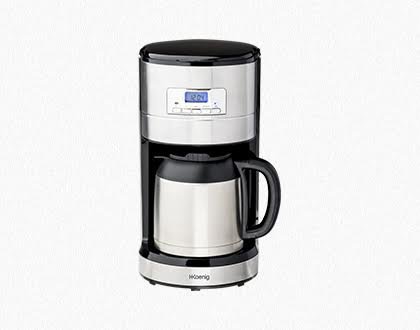 Capacity: 1.5L
15 Cups autonomy
Programmable
Isotherm Inox Carafe
Power: 1100 W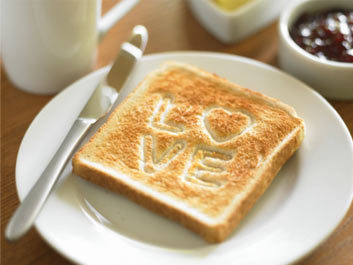 Some tips to get the best out of your H.Koenig breakfast and daily cooking appliances.
Maintain easily your H.Koenig Toasters TOS7 and TOS14
To clean thoroughly your H.Koenig toaster, once you turn it upside down to remove most of the bread crumbs, use a long bristles brush.
read more