PROGRAMMABLE KETTLE BOE52
Clasification : Daily cooking and breakfast
Enjoy all your hot drinks at the ideal temperature
01. Intelligent
Set the temperature of your BOE52 kettle with its digital display. Select the right temperature from 40 °C to 100 °C depending on your preparations: teas (green, white, black, scented ...), infusions, coffee, milk powder, instant soups ...
02. Efficient
Its keep warm function allows you to keep the water at the chosen temperature for a long time.
03. Perfectionist
Easy to use with its 360 °C rotating base, its graduated water level and its automatic shutoff function, this kettle is repositioned and refilled without difficulty.
The BOE52, will bring a design touch in your kitchen!
SPECIFICATIONS
Capacity: 1.7 L
LCD control panel
Keep warm function
Automatic shutoff
Adjustable temperature from 40 to 100 °C
360° rotating base
Stainless steel body
Power: 2200 W
Professionals
< Back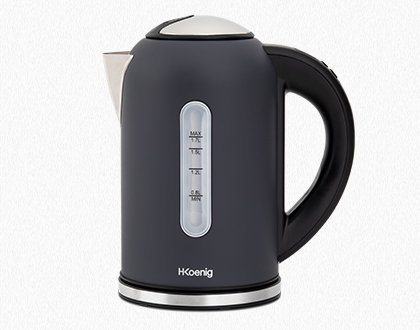 Power: 2200W
Capacity: 1.7L
Digital screen
Adjustable temperature from 40° to 100°C
Related products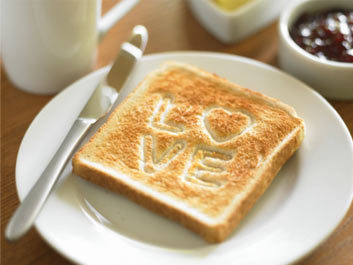 Some tips to get the best out of your H.Koenig breakfast and daily cooking appliances.
Maintain easily your H.Koenig Toasters TOS7 and TOS14
To clean thoroughly your H.Koenig toaster, once you turn it upside down to remove most of the bread crumbs, use a long bristles brush.
read more