SWR22 ROBOT VACUUM CLEANER
Clasification : Floor care
Ingenious: the SWR22 automatically returns to its base
01. Intelligent
The SWR22 of H.Koenig is part of the latest generation of robotic vacuum controlled by an intelligent program.
02. Efficient
With its small size, the SWR22 goes everywhere. Using its sensors, it identifies gaps and obstacles, making the cleaning more efficient.
This robot vacuum cleaner has a stationary charging base to which it goes back if the battery is low or if everything has been cleaned. It is also equipped with a virtual wall allowing you to define the cleaning areas.
03. Perfectionist
Its dual brush system allows it to be more efficient.
SPECIFICATIONS
Up to 90mins of continous vacuuming
Charging Station (Charging time: 3 to 5 hours)
Rechargeable battery
Virtual wall
Remote control
2 cleaning brushes
1 floor cloth
Professionals
< Back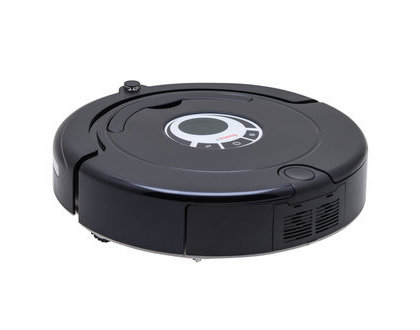 Up to 90mins of continuous vacuuming
Charging station
Virtual wall
Remote control
Related products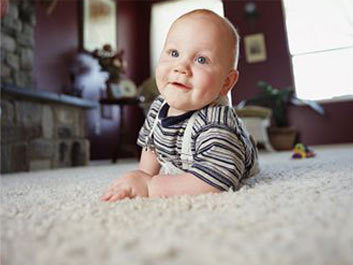 You want to chase all dust mites and allergens? Here are the tricks to complete the action from your vacuum.
First of all, your H.Koenig vacuum is your best ally, especially if it has a HEPA filter