NV60 HANDHELD STEAM CLEANER
Clasification : Floor care
An indispensable tool for maintaining your home
01. Intelligent
Its small size and weight will make it handy and allow you to store it easily.
02. Efficient
Its 100W power and 4.2 bars of pressure make the NV60 a very efficient handheld steam cleaner.
Its various tips will help you clean all types of surfaces: kitchen, bathroom, window, including out-of-reach points.
03. Perfectionist
Thanks to its safety valve, its usage is safe and user-friendly.
An essential tool for the maintenance of your home.
SPECIFICATIONS
Power: 1000 W
Voltage: 230 V
Steam pressure: 4.2 bar max
6 tips
A funnel
A measuring cup
Power: 1000W
Steam power: 4.2 bars
6 different tips
Professionals
< Back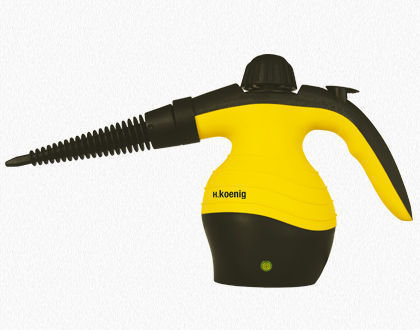 Power: 1000W
Steam power: 4.2 bars
6 different tips
Related products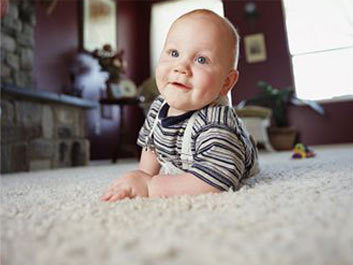 You want to chase all dust mites and allergens? Here are the tricks to complete the action from your vacuum.
First of all, your H.Koenig vacuum is your best ally, especially if it has a HEPA filter