WIZ400 WINDOW STEAM CLEANER
Clasification : Floor care
An efficient and innovative tool to clean quickly your windows
01. Intelligent
Discover the last innovation to clean your windows. By using the steam's power, the WIZ400 H.Koenig combines efficiency and rapidity for a result without a trace.
02. Efficient
Protect your relatives and your environment avoiding the use of chemical products. With the WIZ400, get rid of dirt and grease easily in a single pass.
03. Perfectionist
Light, compact and easy to handle, you can store it easily.
Thanks to its numerous accessories, the WIZ400 is perfect to clean your windows, mirrors, shower cabin and tiles.
SPECIFICATIONS
Large autonomy
Preheating: 30 seconds
Tank capacity: 340 mL
Squeegee width: 28.2cm
Power: 1200W
Included accessories:
Small 20cm squeegee, steam brush, straight nozzle and a graduated glass
Professionals
< Back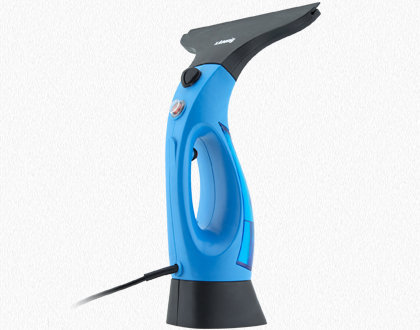 Tank capacity: 1200W
Squeegee width: 28.2cm
Power: 1200W
Related products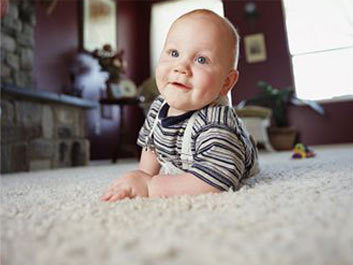 You want to chase all dust mites and allergens? Here are the tricks to complete the action from your vacuum.
First of all, your H.Koenig vacuum is your best ally, especially if it has a HEPA filter