TC120
Clasification : Floor care
The TC120, the 3 in 1 vacuum cleaner essential for your house!
01. Intelligent
The TC120 is a 3 in 1 vacuum cleaner allowing you to get rid of dead leaves and waste in your garden thanks to its blow suction.With its water suction function, you can also clean your garage, cave and terrace. Its third function, the dust suction, allows to get rid of dirt in your attic, your car...
02. Efficient
Thanks to its high capacity of 20 liters no need to constantly empty the tank.
03. Perfectionist
Save your time and don't lose any accessory thanks to its storage area!

SPECIFICATIONS


Power max: 1400W
Tank capacity: 20L
Stainless steel tank
Water level security control
Aluminum alloy telescopic tube
Motor protection system
Rotating wheels
Multi filtration system
Storage space for accessories
Included accessories: Carpet brush, couch brush, sponge brush,
crevice tool, accesories holder, dust filter



Professionals
< Back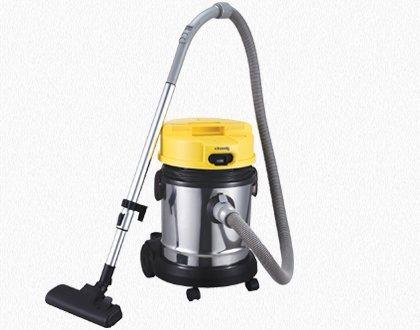 Power max: 1400W
Tank capacity: 20L
Aluminum alloy telescopic tube
Multi filtration system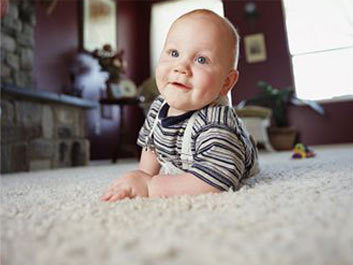 You want to chase all dust mites and allergens? Here are the tricks to complete the action from your vacuum.
First of all, your H.Koenig vacuum is your best ally, especially if it has a HEPA filter