Vacuum cleaner compact+ STC60
Clasification : Floor care
Choose H.Koenig's compact, bagless and triple A vacuum cleaner.

Thanks to its filtration system and its HEPA filter, it blocks up to 99.95% of the particles present in your environment and helps you to fight against pollens, mites and all types of dust.

It has a strong suction power and respects the environment with its triple A rating: energy class A, dust re-emission class A, hard floor cleaning performance class A. Its integrated power regulator allows you to adapt the suction power according to the types of floor.

Bagless with its cyclonic technology, it propels dust and dirt directly into the transparent tank. No more clogged bags and reduced suction power!

Compact and light with its aluminium telescopic tube, you can store it easily and circulate without difficulty throughout your home.
Professionals
< Back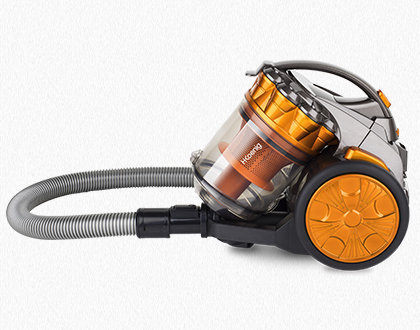 Related products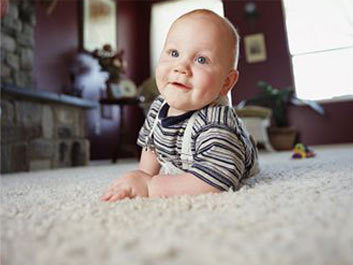 You want to chase all dust mites and allergens? Here are the tricks to complete the action from your vacuum.
First of all, your H.Koenig vacuum is your best ally, especially if it has a HEPA filter