STEAM STATION 3,5 BAR V32
Clasification : Clothes & linen care
The H.Koenig iron steam station V32 offers an efficient ironing with a power of 3.5 bar, a steam flow rate of 100g/min and an easy use thanks to its ceramic soleplate that slides easily on your fabrics.

Ready to use in less than a minute, the V32 incorporates the new "unlimited autonomy" technology allowing its large capacity tank to be filled with 2 litres at any time.

You can also adjust the temperature according to the type of fabric you want to iron thanks to its manual setting.

Useful with its multiple functions such as automatic shut-off, water tank indicator, pressing function and vertical creasing. This iron steam station is very complete and even allows you to smooth your curtains and clothes directly on hangers.

Professionals
< Back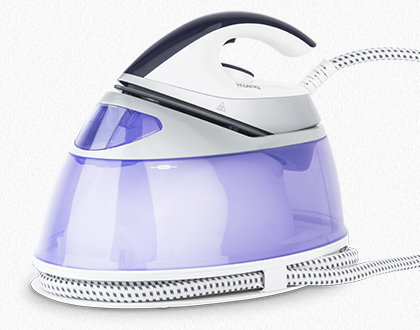 High steam pressure: 3,5 bar
Unlimited autonomy
Steam flow: 100g / min
Power: 2400W
Related products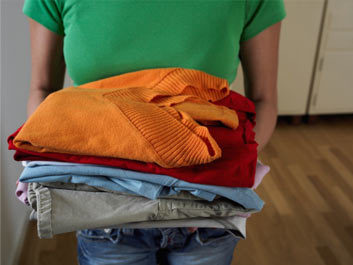 Our tricks to get the best out of your H.Koenig iron or steam generator.
Both iron and steam generators have their own specificities, but they are complementaries for those who want impeccable ironing.

read more