V34
Clasification : Clothes & linen care
The H. Koenig V34 ironsteam station offers an efficient ironingwith a power of 6 bar, a steam flow rate of 90g/min and an easy use thanks to itsceramicsoleplatethat slides easily on yourfabric.
Ready to use in lessthan a minute, the V34 incorporates the new "unlimitedautonomy" technologyallowingits large capacity tank to befilledwith 2L at any time for continuous and powerfulsteam.
You can adjust the temperatureaccording to the type of fabricyouwant to ironthanks to itsmanual setting.
Usefulwithits multiple functionssuch as automaticshut-off, water tank indicator, pressing function and vertical creasing. This steam plant isverycomplete, itevenallowsyou to smoothyourcurtains and clothesdirectly on hangers.
Choose the H. Koenig V34 ironsteam station for fast and powerful ironing!
High Steam

Pression:

6 bars

Unlimited

autonomy

:

C

ontinuous

and

powerful

steam

Steam

flow:

90g / min

Manual

temperature

setting

Vertical

creasing

function

Dry

cleaning

function

Steam

ready

indicator

light

Ceramic

base

Large

Capacity

tank:

2L

Cable

storage

Power : 2400W
< Back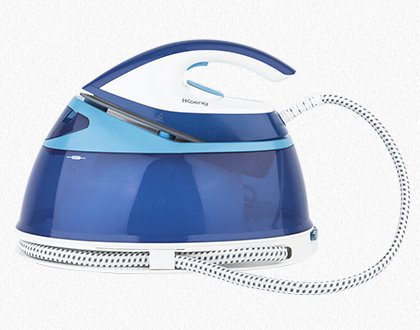 High pressure steam: 6 bar
Unlimited autonomy: Continuous and powerful steam
Steam flow: 90g / min
Power: 2400W
Related products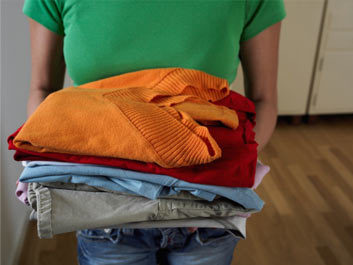 Our tricks to get the best out of your H.Koenig iron or steam generator.
Both iron and steam generators have their own specificities, but they are complementaries for those who want impeccable ironing.

read more