Vacuum Cleaner Robot WaterMOP+ SWRC110
Clasification : Floor care
The new H.Koenig WaterMOP + Vacuum Cleaner SWRC110 will clean for you!
01. Intelligent
02. Efficient
03. Perfectionist

SPECIFICATIONS
< Back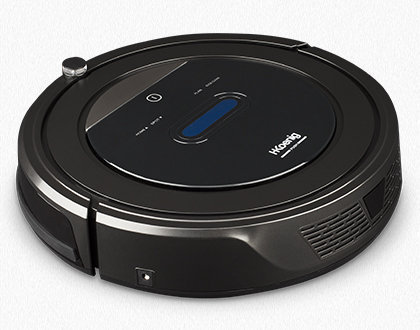 WaterMop technology: water tank 180ml
Optimized space management
Silent: Sound level 60db
Related products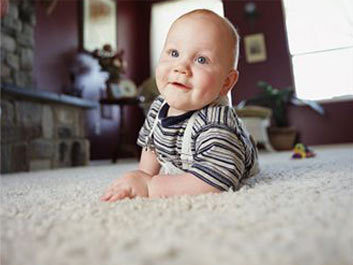 You want to chase all dust mites and allergens? Here are the tricks to complete the action from your vacuum.
First of all, your H.Koenig vacuum is your best ally, especially if it has a HEPA filter