SWR12 ROBOT VACUUM CLEANER
Clasification : Floor care
Thanks to its small size, the SWR12 goes everywhere
The SWR12 from H.KOENIG is part of the latest generation of robotic vacuum controlled by a brilliant program.
Its photodiode sensors can detect obstacles and elevation changes (stairs, railings, ...).
It is also equipped with an easy to clean HEPA filter with a wipe system that will make your wood floors or tiles even shinier. The valve in this unit allows excellent support on the ground.
This robot vacuum cleaner has a build-in drop sensor which let it move automatically with no risk.
SPECIFICATIONS
Up to 40mins of continuous vacuuming
Rechargeable battery
Obstacle sensors
2-in-1 functions vacuum: suction and wiping
HEPA filter
Grounding valve
Wipe for tiles or wood floor
Waste container
Charger
< Back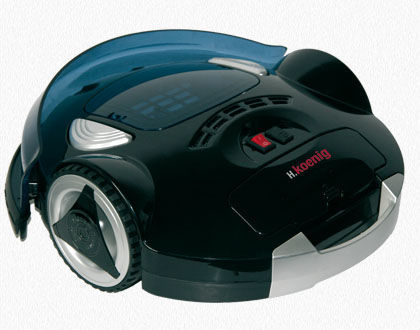 Up to 40mins of continuous vacuuming
Rechargeable battery
Obstacle sensors
HEPA filter
Wipe for tiles and wood floor
Related products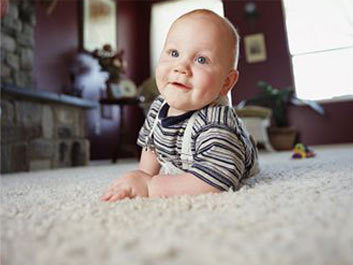 You want to chase all dust mites and allergens? Here are the tricks to complete the action from your vacuum.
First of all, your H.Koenig vacuum is your best ally, especially if it has a HEPA filter