HAND VACUUM CLEANER TCP85
Clasification : Floor care
Discover the H.Koenig TCP85: a cyclonic system hand vacuum
01. Intelligent
Discover the H.Koenig TCP85: a cyclonic system hand vacuum
The TCP85 has a washable HEPA filter.
02. Efficient
This hand vacuum, with a power of 85W and an autonomy of 15minutes allow you to clean all hard-to-reach places thanks to its different accessories.
03. Perfectionist
Its charging station let you also tidy up the accessories.
SPECIFICATIONS
Power: 85W
Washable HEPA filter
Charging station with attachment holder
Light signal
Autonomy of 15minutes
Clean all types of floors
Perfect for a quick usage
Dust tank: 0.8L
Accessories: 2-in-1 brush and crevice tool
Professionals
< Back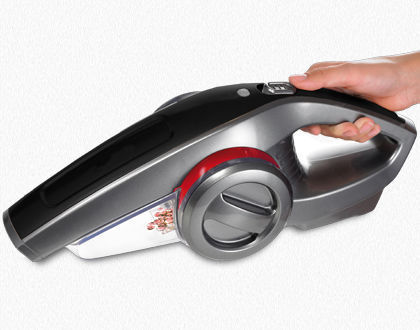 Washable HEPA filter
Long autonomy
Dust tank: 0.8L
Power: 85W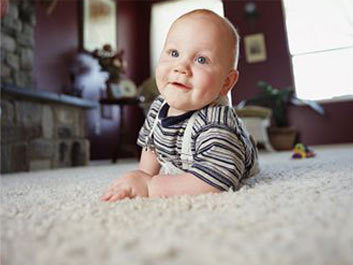 You want to chase all dust mites and allergens? Here are the tricks to complete the action from your vacuum.
First of all, your H.Koenig vacuum is your best ally, especially if it has a HEPA filter