Electric pressure washer HWP3
Clasification : Floor care
Clean all your surfaces with the electric pressure washer HWP3 !
The H.Koenig HWP3 electric pressure washer will allow you to effectively clean all your surfaces in depth thanks to its powerful 110 bar jet and 320 L/h flow rate.

The device is very handy thanks to the length of its flexible hose and cable, you can move around and easily access the most difficult places.

Its adjustable nozzle offers the possibility to switch from a high-pressure spray to a mist or flat spray to meet all your needs. Remove the dirt from the tiling of your terraces, remove the dust from your car... the HWP3 will do it all!

Its accessories multiply its functionalities, with its connector, high-pressure gun handle, spray gun and high-pressure hose you will now be able to clean all your surfaces.
Professionals
< Back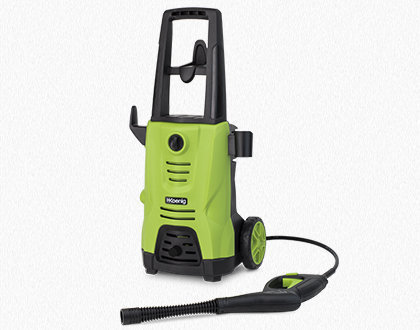 Maximum pressure: 110 bar
Maximum flow: 320 L/h
Adjustable nozzle: high pressure spray, mist spray or flat spray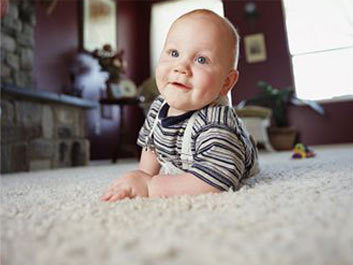 You want to chase all dust mites and allergens? Here are the tricks to complete the action from your vacuum.
First of all, your H.Koenig vacuum is your best ally, especially if it has a HEPA filter